Your personalized painting
Please feel free to contact me for request on, non-binding offer or information about my artwork.
I would be greatful if you follow Gallery-san on facebook and/or instagram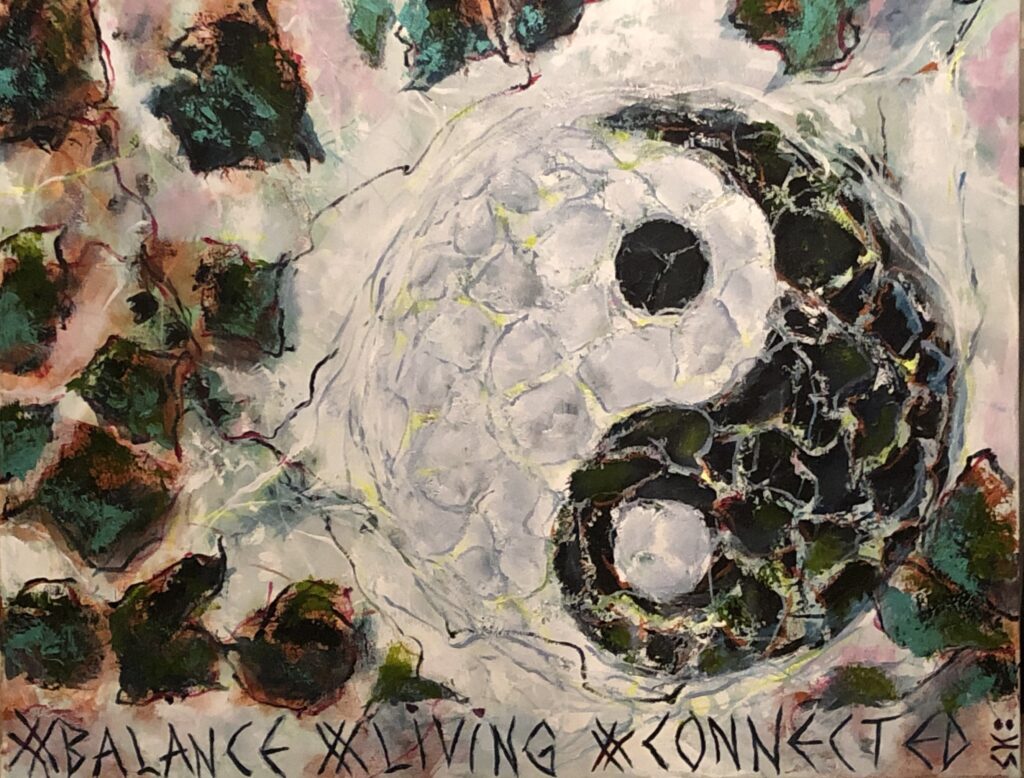 Susanna Knudsen
Fjerritslev
Jammerbugten, Denmark
Mail: art.gallerysan@gmail.com
Mobil: +45 42 40 82 07
CVR: 39831929
About me
During many years I have ha a passion for art and to work with creativ activities. The last 8 years, I have dedicated more time to art, and painting on request. Preferred media is acrylic paint. 
I primarily paint to order, but exhibition of some artworks can be possible
As I work in a full time job, it is my spare time I have dedicated to my art work